Posted by

NS Insurance

on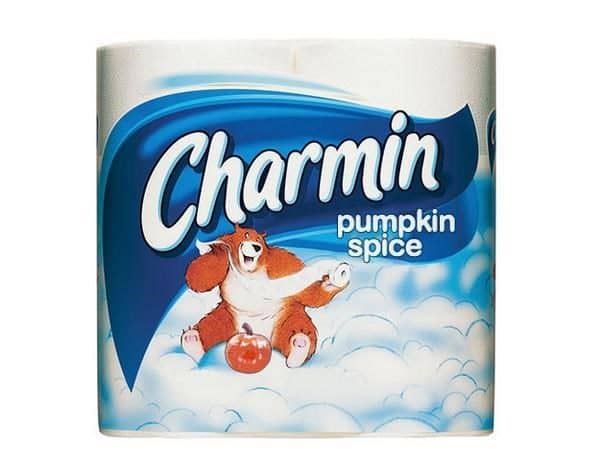 Falling into Fall?
I whipped out my sweaters, jacket, and warm socks for those noticeably cooler days and nights. I realized that 45 degrees is pretty much "shorts & t-shirt weather" for most Wisconsinites, but let's get thinking about layering up, ok?
Along with planning for the nip in the air, have you made any plans for October?
If you haven't thought about this, maybe I can help. Did you know that for each day in the month of October there's something to celebrate? Of course you knew this because there is a day for every day.
You don't have to wait until October 31st anymore.. so don't be "scared" to try something new.
That's right. After a little research, I found out that you can celebrate just about anything. For example: National Pierogi Day (10-8) (Don't know what a pierogi is? I had to Google it), National Cheese Curd Day (10-15), National Beer Day (10-27).. Yes, I will be celebrating all of these days, probably all at once. 🍻🧀
---
Try to do something different in October. Here's some ideas.
I hope you enjoy yourself some football, Brewers, Pumpkin spice everything, corn mazes, and all the other fun stuff that comes in the month of October.
P.S. It's probably a good idea to buy your Pumpkin Spice toilet paper before the next shortage!!